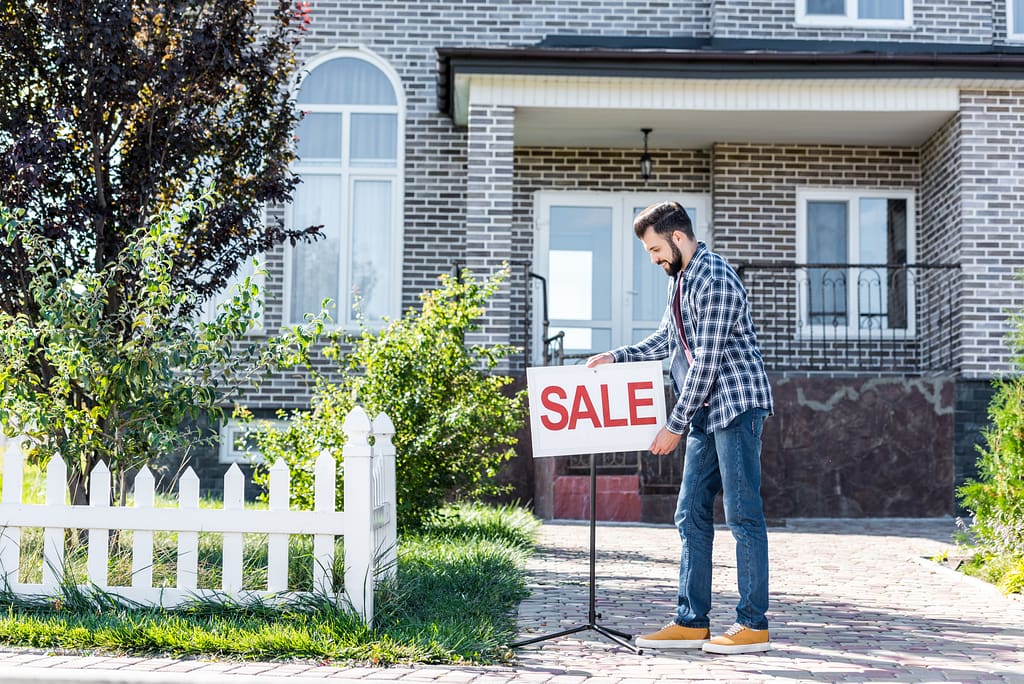 Last year, US home sales continued to grow. In some areas of the country, sales grew by almost 10 percent at points.
If you're a realtor, you're wondering how to capitalize on this trend and make more home sales in your market. Whether you're looking for buyers or sellers, you've probably considered some form of real estate ads.
Pay-per-click ads are one of the most popular types of advertising online. They can be quite cost-effective.
You're probably wondering how to make it more effective for lead generation though. These seven tips are here to help.
1. Find Your Audience and Your Niche
The key to any successful realtor advertising, PPC or otherwise, is knowing your audience and your niche. Think about who the majority of your clients are, or who you want them to be.
You might specialize in helping first-time homebuyers get into a place of their own. Maybe your niche is high-end luxury properties. That niche has very different expectations than most first-time homebuyers.
There are plenty of niches out there, and each of them demands a different kind of ad. What entices a luxury homebuyer to click an ad is not the same as what entices someone looking for a rental property or hoping to flip a house.
Once you know who you're speaking to, you'll have a better idea of how to reach them. Don't forget to run A/B testing for your ads. Testing will help you refine your message more.
2. Find More Effective Keywords for Your Ads
One of the reasons AdWords for real estate is so tough is that you're competing for the same keywords. Every other realtor in your area is likely trying to capitalize on the same search terms and phrases.
That can drive up the cost of your campaigns, and it may not net you many more leads.
At the opposite end of the scale, you may be able to run a budget-friendly campaign by ranking for some more "offbeat" keywords. The problem is no one searches those terms, and you don't generate many leads.
More keyword research can help you discover a middle ground between these two extremes. Be sure to measure not just cost-per-click or search volume, but also the competitiveness and difficult of each search term.
Don't be afraid to mine related keywords or take a look at your competitors to find new and effective terms for your ads.
3. Showcase Sold Listings in Real Estate Ads
What about your real estate ads themselves? You know compelling copy is a must-have. Pictures or videos don't hurt either.
Showcasing your recent sold listings can help you generate leads. Buyers may see that you often represent properties like what they're looking for. They might like the pricing too.
Sellers will see your ability to sell a home quickly or to get top dollar for it. When they're ready to sell, you'll be the first person they call.
4. Solve Real Estate Problems for Clients
Another hallmark of real estate ads that sell is the inclusion of a lead magnet. Instead of focusing on listings, these ads focus on the pain points your clients face when they're buying or selling.
Create a lead magnet by offering would-be clients free access to tips and tricks that can solve these common conundrums. You might even share advice.
This lead magnet should entice them to download a tipsheet or eBook. You might also encourage them to sign up for your newsletter.
By sharing this insight and advice, you can begin building a relationship with this prospective client. They'll learn they can rely on you for great advice and support every step of the way. When it's time to buy or sell, they'll want you on their side.
5. Build a Better Landing Page
One of the things that isn't included in an AdWords guide is a how-to for building a good landing page. The landing page is where your ads point to. When someone clicks an ad, it takes to them this page.
The first rule of thumb for realtors is to make sure your ads bring people to a customized page related to the ad. Linking to your homepage usually results in more traffic. People won't hang around long if they can't find the information that brought them there in the first place.
Once you've decided to build a landing page, the next step is to make sure you do it right. A good landing page has a clear call to action, so your visitors know what to do next. Ask them to check out listings, get in touch, or even sign up for a newsletter.
6. Think Local
The best Google Ads examples for realtors show the importance of thinking local. Most of your clients will be concentrated in the area you serve.
This can help you capitalize on "near me" searches or searches for local real estate listings. You may even try to include the names of local neighborhoods so you can really pin down your local audience.
Finally, make sure to create content and landing page offers that cater to these local crowd. Think about guides to fun and free entertainment, community events, or even a guide to local neighborhoods.
7. Measure Your Success
If you want to know how successful your lead generation efforts are, you'll need to crunch the numbers. A/B testing is one way to discover which of your ads is working, and which isn't.
You can also measure rates such as impressions, clicks, and sign-ups or conversions to tell you how well you're doing. A bounce rate or dwell time may tell you how well your landing page is working by indicating how long people spend on it.
By measuring, you can determine what's working and even discover what to tweak to make your ads perform more.
Target the Right People and Grow Your Business
Making PPC real estate ads work for your business doesn't need to be rocket science. These seven tips will help you build better campaigns and generate more of the leads you want.
Looking for more tips to help grow your real estate revenue in 2020? You're in the right place for all the latest trends and best advice.