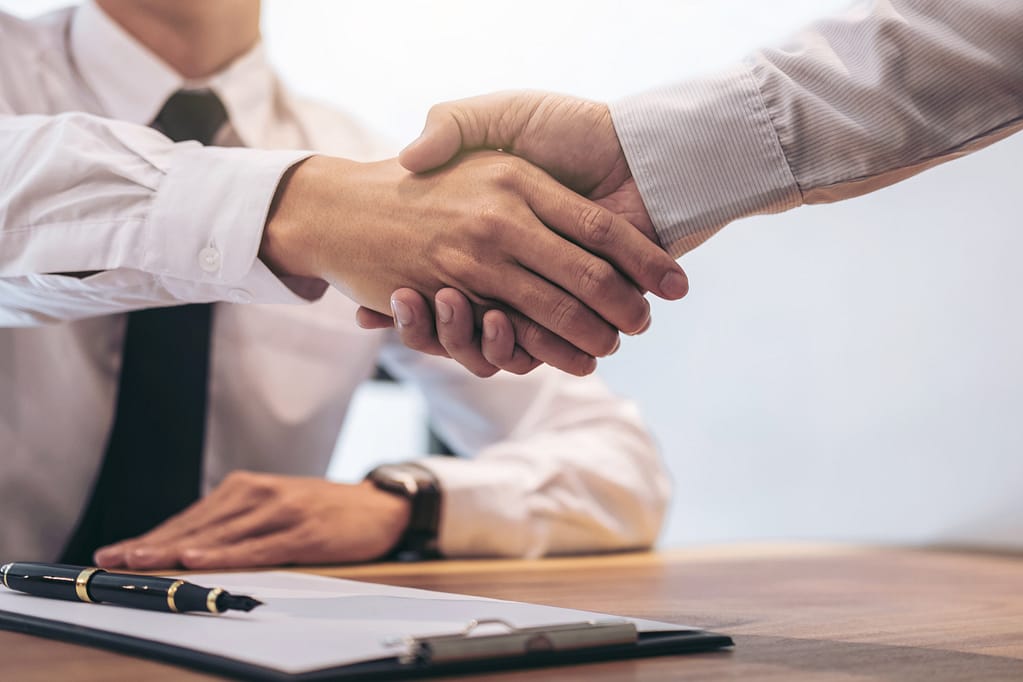 Growing your real estate brokerage in 2021 with the current real estate market conditions is a must for most brokers. With real estate contributing an estimated $2.7 trillion (13% of our nation's GDP) annually, it's not surprising given it employs more than two million Americans nationwide – yet agents have been popping up all around us lately as well – no doubt about it: there will always be room on this planet Earth for one more hopeful realtor looking to make a career. Here are a few tools you must have in 2021 to grow your real estate brokerage.
Starting A New Brokerage in Texas Must Have These Tools To Attract Top Producing Agents
1. Use A CRM For All Your Real Estate Leads
Customer Relationship Management, simply put is a system put in place to manage your company's relationships with customers and potential customers.
You are using it to improve the relationships you already have and to foster new ones that you hope will gain in time.
This is one of the most important real estate broker tools you will be using. You must find one that is the right fit for the stage your business is in.
No matter what you end up selecting as the tool there are a few essential tasks that they need to handle;
Monitor sales
Schedule and manage tasks
Keep contact records
Automate marketing efforts
As it is said, "the customer is king" and all of the details surrounding what the king needs must be remembered, or else.
2. Real Estate Marketing Mail Management and Automation
Email can be the easiest and most efficient way to keep in contact with large amounts of clients and potential clients.
However, if it is not managed properly it can turn into one of the most overwhelming instead.
An email automation system is a key to keeping email management in check. 
Mailchimp is the champ amongst all businesses when it comes to mail management, design, and automation.
With a tool such as Mailchimp, you can design a newsletter or template, determine the frequency of delivery, and manage the contacts that it is sent to.
These can easily be updated with new information about closings, new listings, blog entries. With the varying contact lists, you can send specialized content to specific markets, still automating but less of a broad stroke.
3. Social Media Management For Your Brokerage
Social Media presence works for a real estate broker on many levels;
Brand Awareness
Generation of New Leads
Customer Engagement and Service
With the benefits come a possible overload of information that needs to be managed. Countless tools are available, yet one always rises to the top for most businesses, Hootsuite.
This is for very good reasons too. The application allows for the management of three social media accounts from the start, scheduling updates to a single or all of them.
As important, if not more, there is a section that is dedicated to tracking user engagement and user growth. This can be a strong resource when trying to develop marketing content and scheduling.
By engaging with the general public online you become more relatable and more personal. This garners trust and the idea of authenticity.
Quickly addressing concerns, especially if you can chat even if it is just through a messenger client, lets clients know that you care and that they are more than a dollar sign.
4. Real Estate Listing and Agent Task Management
A real estate brokerage company is no stranger to the chaos that any business is subject to. Luckily there are many tools available for task management. Most of these tools are cloud-based as well, allowing for collaborative access.
Two of the most popular tend to be;
Trello works with a system of "boards" each project that is being worked on is represented by a board. As a real estate broker, this would be a particular home being sold most likely.
A list is made under each board with cards connected to it. With these elements you can add; to-do lists, general comments, attachments, due dates, and can assign specific workers to individual tasks.
Basecamp
Basecamp works similarly but each project is divided into sub-webpages. There is the main page for the project being worked on that essential works as the main folder and all of the rest of the material exists inside of it
The following pages are ;
Message Boards
To-Do
Schedule
Docs & Files
Group Chat
Automatic Check-Ins
The arrangement is slightly different and Basecamp does take more time to initially configure. Each of these tools effectively serves as a tool to bring chaos to order and the choice between rests on preference.
5. Office in the Clouds – Cloud Based Brokerage
Being accessible from anywhere cloud-based software has quickly become the choice of most businesses. It allows for the addition of remote workers and a heightened level of collaboration.
Google Suite is the perfect choice for your office resource. The suite has everything a mobile office requires;
Google Drive (Storage)
Google Slides (Presentations)
Google Calendar
Google Docs
Google Sheets
Keep (Checklists and note-taking)
Hangouts (Video conferencing)
All the software needed, accessible from anywhere and shareable with any on the team when needed to work.
6. Digital Documents And Signing
Flexibility and the reduction of paperwork are at the core of this powerful resource. Docusign allows for the signing of official documents remotely anywhere in the world vis cloud collaboration.
On a financial scale, it serves a huge benefit to your business as the service has been shown to have saved over 300,000$ in labor costs alone. 
Did you know that digital notaries are now recognized in Texas? Closings can be completely virtual!
7. Use Canva For Marketing Your Real Estate Brokerage
Developing marketing collateral is a time-consuming process no matter how important it is to your business.
You need a visual aspect to your brand, something instantly recognizable that people will associate with your name.
Highly regarded as one of the top tools for creating such marketing material is Canva.
By utilizing templates, huge graphic databases, and a simple drag and drop interface, what would take days is potentially done in hours. They even have a specialized area for real estate
Grow Your Own Real Estate Brokerage And Brand in 2021
We've created a list of some important tips to help you grow your real estate brokerage. Reach out to us if you need any assistance in implementing these strategies for your business, or just want more information about how we can help. Our team is always happy to answer questions and provide guidance on growing your business by leveraging the power of digital marketing and our expertise with building brokerages. Contact us today for a free consultation on building your brokerage!