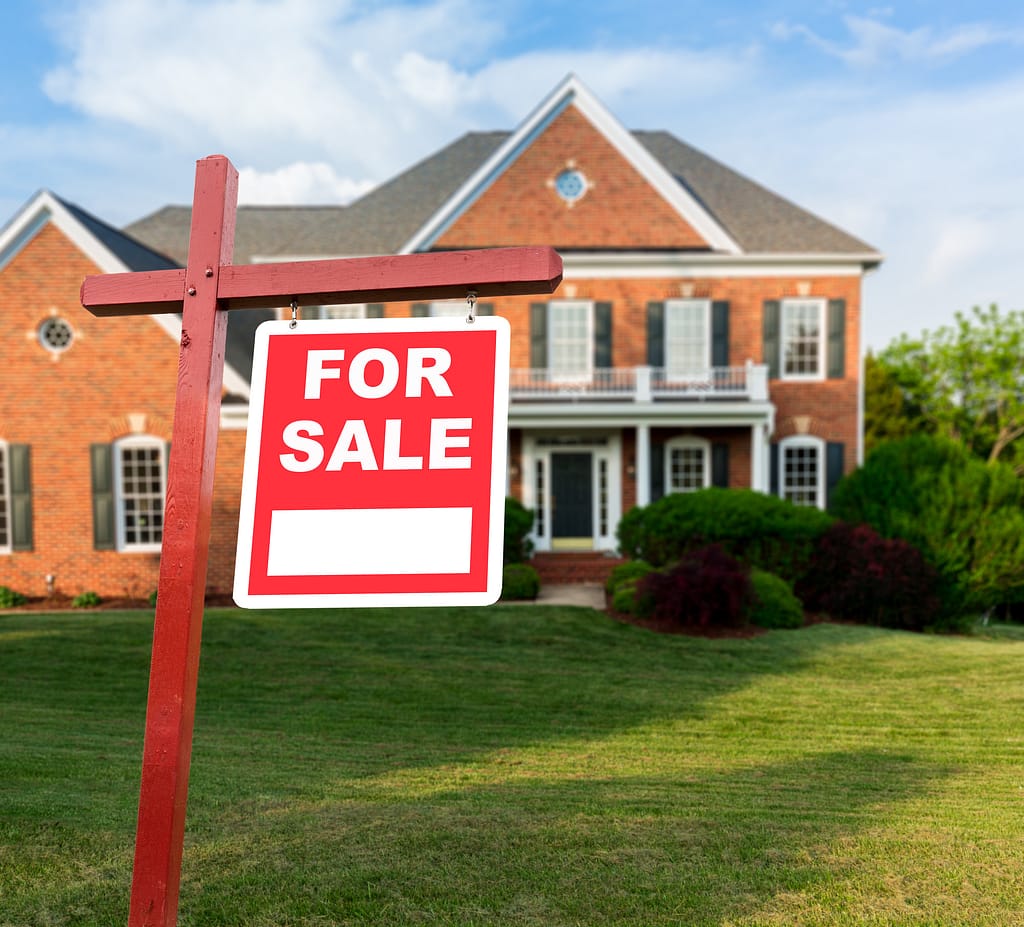 Becoming a real estate agent can be both liberating and terrifying, but you won't find a more rewarding career in sales. Real estate can offer unlimited potential for expansion, especially if you open your own brokerage.
But becoming a broker means using the best marketing practices and selling tips to increase your reach. Expanding your business is hard work, and there's a lot to learn, but the freedom is so worth it.
Best Selling Tips for Real Estate Pros
If you're looking to expand and open your own brokerage, keep the following in mind:
1. Build Relationships
You may have heard that it's not what you know, but who you know, and there's nowhere this is as true as when you're in the business of selling homes. After all, repeat clients and referrals account for 82 percent of all real estate transactions.
Most people don't want to be treated like a potential paycheck, though, so concentrate on the relationship, not the referral. Many successful brokers say that the best way to build relationships is to offer a service or favor with nothing expected in return.
Networking is critical in real estate, and other agents are your colleagues, not your competition. Other key relationships to nurture are those with other professionals involved in real estate, such as lawyers, accountants, and mortgage brokers. They can be the source of some of your best referrals.
2. Build Your Brand
Creating a memorable image of you and your business through careful marketing will bring you to mind when potential clients are ready to buy or sell.
Create a marketing plan that helps you identify and cater to your target market. Establish goals for your marketing plan and use it to refine your message and measure success.
Then, take advantage of local newspapers, professional organizations, charitable organizations, and social media to get your message out.
3. Choose a Niche
While you may not want to turn away business, establishing yourself as an expert in a particular geographic area or demographic will provide insight and inspiration for marketing.
Once you become known as the go-to Realtor for a certain neighborhood or property type, you'll find a ready audience for your message.
You'll also enjoy smoother transactions as you learn the intimate details of your niche. Focusing on a niche means you have all the info at hand when your clients ask about schools, shopping, and amenities.
4. Get Tech Savvy
A successful real estate career can mean mastering a host of trades, from business management to website creation to home repairs. The one to take seriously is using technology.
Since the housing bust of 2008, when real estate prices sank dramatically, home sales have become an increasingly online business due to customer demand.
Having a website isn't enough anymore. Most homebuyers search listings on their mobile phone. And with screens become increasingly smaller, it's even more critical that you develop the skills to get to the top of search engine results.
5. Know Your Clients
Now that you have a target market, think about what motivates them to buy. Most home buyers have a laundry list of must-haves, but understanding how these items ended up on the list is key.
Consider how you can cater to what drives them to buy. Are they a growing family that needs more room? While you may be at a loss to find a four-bedroom home in their price range, you can find a larger three-bedroom if a den will solve the problem.
Perhaps you're working with an older couple that wants to downsize to a two-bedroom. But what if what they really need is a single-floor accessible home that keeps them independent? The number of bedrooms may not be the real issue here.
Learn to look for the hidden reasons behind your client's stated needs.
6. Master Financing Programs
Many agents find themselves walking clients through the financing process. You may think your latest client won't find a lender, but a little preparation can mean more commission pay in your pocket.
Don't wait for your local lenders and mortgage brokers to send your their latest programs. Take time out of your workweek to stay up to date with all the latest buyers programs. You'll find a number of incentive programs available from banks, government agencies, and non-profit organizations.
7. Treat It Like a Business
Some agents treat their real estate business as an extension of their social life, enjoying networking events and open houses and letting the commission money come or not, according to chance.
While there isn't anything particularly wrong with that, successful agents treat it like a business. They plan their expenditures in advance and keep careful track of how the money spent on networking provides a return on their investment. 
8. Diversify
You want to become an expert in your niche, but don't let that keep you from looking for other opportunities for business. Consider other income sources open to you as a licensed agent: BPOs, referrals to other brokerages, commercial transactions, property management, and more.
You can delegate these tasks to junior agents once you've launched your own brokerage but making contacts and gaining experience in these areas can increase your bottom line.
9. Don't Be Afraid to Walk Away
If you're serious about creating a legacy business in real estate, one of the most important tips is learning when to say no. Use your time wisely to focus on building your business. Don't be afraid to refer a client that's a bad fit or an has an unsalable property if you can't help them.
Keep it amenable and follow up later to maintain goodwill. But if you're spending too much of your emotional capital on a buyer or seller that can't seem to commit, it may be time to move on.
It's Time for Growth
A real estate career offers anyone with determination an opportunity for great financial rewards. But all the selling tips in the book won't help you level up if you don't plan every aspect of your business.
Investing the time and effort to become an expert in your niche and stay up to date with new programs and technology can give you that key advantage.
Ready to move up and take control of your own career? Contact us today about how you can open your own brokerage and uncap that unlimited potential for growth.