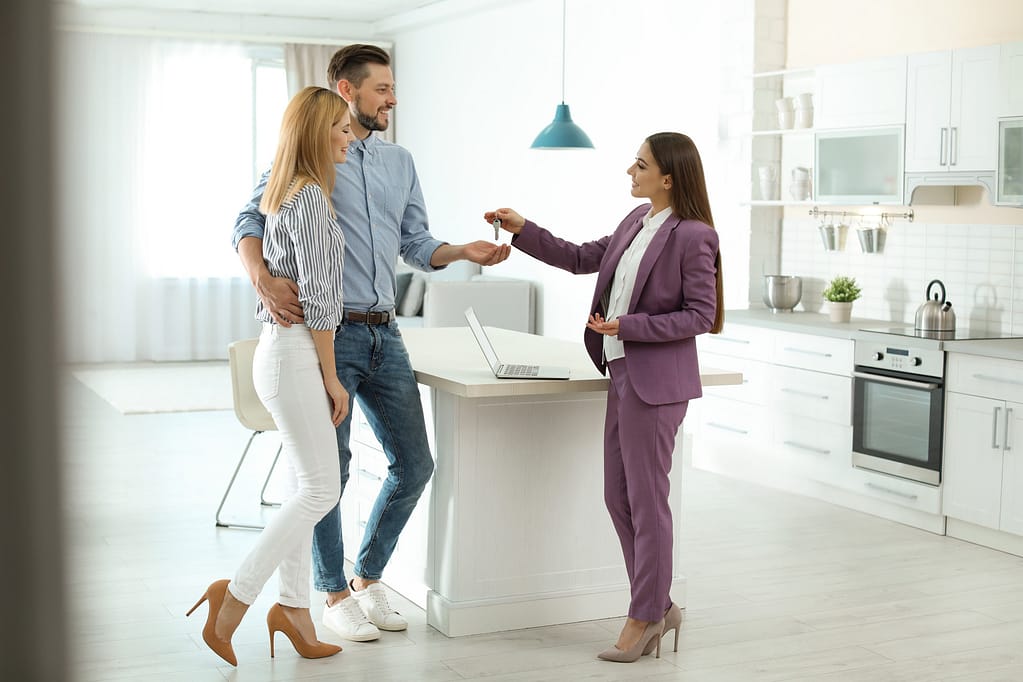 When it comes to the world of real estate, there's plenty of room for success, but there's also plenty of room for error. Even the biggest real estate companies make mistakes, so it's important to know how you can avoid them in your own brokerage company.
Before you venture out into the realm of real estate, you should know the ins and outs of your market and how to reach prospective buyers. Avoiding certain mistakes can help get you on the path toward success.
Here is a list of nine crucial mistakes that brokers and real estate companies make and how to avoid them, so read on to learn more.
1. Not Knowing the Market
While the US housing market as a whole has its ups and downs, a quality broker knows the local market best. If you don't understand your market, you probably won't get many sales.
The key to success in real estate is getting a firm grasp on things like what the desirable neighborhoods are, what the average listing price is, and what buyers in the area want. You have to know the local market before you can even think about getting into the real estate business.
2. Spending Too Much on Office Space
This is a common mistake that the biggest real estate companies make when they choose the showiest, most expensive office buildings. Of course, having a nice accommodating office is great, but you don't need to spend a ton of money.
Too much overhead expense will limit your ability to allocate your budget elsewhere, such as marketing. Keep your office in a desirable area and choose something that's nice but not too big in size.
3. Not Paying Attention to Your Competition
The real estate business is extremely competitive and if you're not careful, you could fall victim to one of your competitors. In order to stay on top of your game, you need to know what others in the industry are up to.
Pay attention to what your competitors are doing and take a closer look at their sales stats and marketing tactics. You can always learn something from others in the business. Don't ignore your competition but instead, embrace them and learn from them.
4. Being Too Pushy For Buyers
People looking for a home want to find a broker they can trust and one who won't try to push every house as a hard sell. If you're too pushy with buyers, they may end up going elsewhere for their real estate needs.
Of course, you want to make the sale and form new business relationships, but pushiness will turn a lot of people off. Instead of acting too "sales-y," do your best to be helpful and available when you're needed. Over time, your buyer will find the home of your dreams and use you as their representative if you give them time and space.
5. Even the Biggest Real Estate Companies Need a Plan
Remember that you're in this for the business, so you'll need a solid business plan in place in order to be successful. No matter how big or small your company is, everyone needs a business plan to make things happen.
Take the time to sit down and really think about your goals and how you plan to get there. Include things like a budget, marketing ideas, and staffing as part of your overall plan. Without a plan in place, you could be setting yourself up to fail.
6. Forgetting About Social Media
Today's modern homebuyers are using social media more than ever before. If you don't utilize this important tool, you could be missing out on a pretty large portion of the market.
Set up a social media account whether it's Facebook, Twitter, or LinkedIn. These accounts allow you to connect to people virtually and create a personality that people can relate to. It's also an effective way to get marketing that reaches a wider audience at a lower cost.
7. You Have No Marketing Plan
It takes time to be noticed in the world of real estate, especially if you're in a saturated market. You need to focus on creating a brand and making sure that you have the right marketing tools set up. 
Include items like brochures, business cards, and door hangers in your marketing budget. Make sure that everything you give out to people includes your logo, business name, and contact information.
8. You Don't Know Your Lenders
Every real estate lender has different policies that can affect buyers in some pretty big ways. As a broker, you should get to know your lenders and their guidelines so you can be confident in your advice.
While you shouldn't expect to know every single detail for every single lender, it's good to know the current basic lending guidelines. When you steer buyers in the right direction, they'll trust you more and they will also be more confident when the time comes to make a decision.
9. You're Too Humble
If you've already had success in the real estate business, don't be afraid to sing your own praises. Talk about your track record and your success and let people know you're an expert in the industry.
There's nothing wrong with telling people the facts about your past triumphs. Use those statistics as a marketing tool that informs potential customers about the services they should expect to receive from you.
Avoid These Common Mistakes
If you can avoid some of these common mistakes, you'll be able to compete even with the biggest real estate companies. Make sure you're confident and know your market to clinch more sales.
Pay attention to your budget and focus on marketing more than things like a cushy office.
If you're ready to get amazing support for your real estate brokerage business, be sure to take a look at our current sponsorship plans for more information.