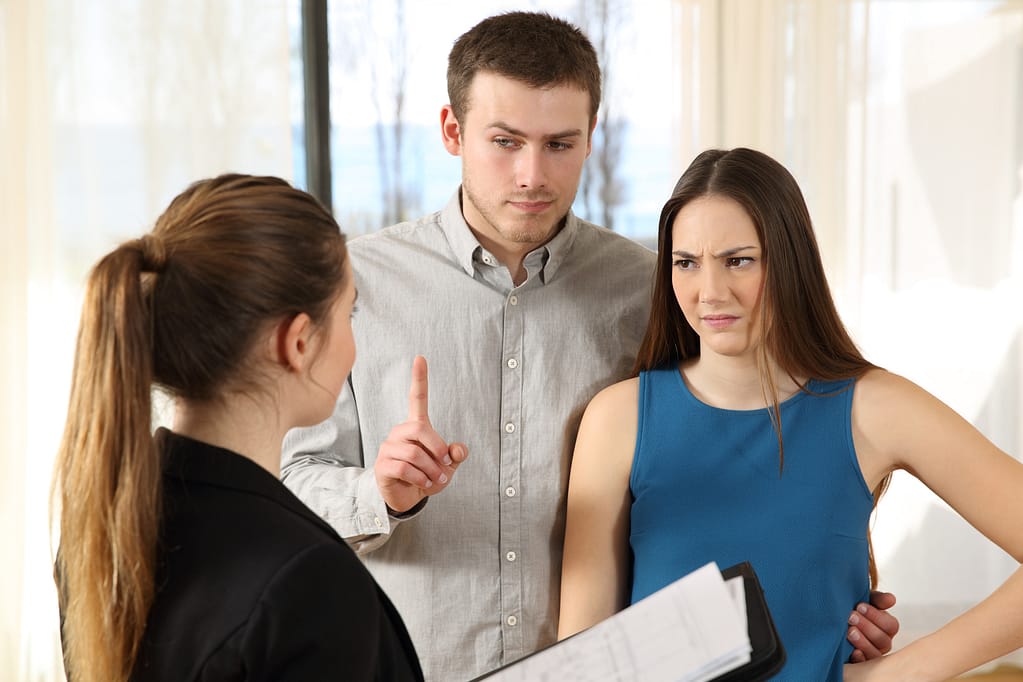 Are you getting super inpatient because your house isn't selling?
Usually, it can take up to a few months, sometimes even a bit longer, for a house to sell. But, if it's been well over 3 months and still no one is biting, you might need to make some changes.
Yes, selling a house is a task, and the idea of having to "retrace your steps" can feel particularly daunting.
But, if you know what you need to fix, it's not always that bad. So, what do you need to do?
Read on to learn what to do when a house is not selling.
Lower Your Asking Price
Usually, the reason your house is not selling is quite simple: you've overpriced it!
Even if it's a seller's market, you still can't get too overly ambitious with your pricing.
It's very important to discuss with your real estate agent (if you have one) about the pricing of your home. If you are not working with a real estate agent, do some research into what other houses in your area are selling for.
Chances are, if you lower your price to what your home is really worth, prospective buyers will come flocking.
Double Check Your Title
Sometimes, the reason your home is not selling is in the fine print.
Comb through the title of your home (the document that proves ownership) and make sure there aren't any problems with it. If there are problems, you are likely scaring away buyers from even considering your home.
If you don't feel confident doing this on your own, there are title companies that can do the work for you for a small fee.
Find a Better Real Estate Agent
There's a lot of great real estate agents out there. But, there are also some pretty terrible ones!
If you didn't do your research and instead just went with the first real estate agent you could find, then you may be paying for it now. If your agent never has the time to talk to you, or, they aren't coming up with solutions on how to sell your home faster, then it may be time to fire them and look for someone else.
If you do decide to hire someone else, make sure you end your contract with your current real estate agent ASAP. Otherwise, your house could end up selling while their name is still attached to the contract.
You may even want to consider getting a salesperson license so you can take care of selling the house yourself.
Give it Some TLC
There's also a good chance that your home just needs a little TLC to make it more appealing to buyers.
Usually, this TLC comes in two ways: 1. cleaning 2. fixing repairs.
Sure, you probably cleaned your home before showing it to buyers. But did you really scrub it down? We're talking, make it look like another human never touched anything sort of a clean.
And deep cleaning doesn't just mean giving the floor a good scrubbing. It also means repainting chipped or dull-looking paint, getting rid of any rugs, furniture, or anything else that is not well-kept, and removing any super personal touches from the home.
Once the cleaning is done, walk around your home and try to find things that may need repair. Buyers like walking into a home that needs as few repairs as possible. Even a few small repairs can really make a big difference.
Put Your Nose to The Test
Every home has a distinct smell to it. But, did you ever notice that it's guests who always notice these smells and not homeowners?
That's because those living in the home are immune to it. There's a saying in real estate that goes, "If I can smell it, I can't sell it." The smell is very important to potential buyers, and if they walk into a funky smell, they are likely going to be immediately turned off from the home.
Since you likely can't detect the smell of your home, have a friend help you out (one who will be brutally honest about it).
If you have pets, you should especially investigate the smell of your home. Pet odors tend to be more potent, and some people are very sensitive to them.
Sometimes, all it takes is a scented candle or a batch of freshly baked cookies to help waft out an odd odor. But, if this doesn't do the trick, it's likely that the smell is more ingrained. Consider getting a carpet cleaning for pet smells, and check your home for mold and mildew build-up.
Upgrade Your Appliances
Does your fridge look like it's straight out of a 70s sitcom?
Although appliances can be replaced, buyers who see only one or two outdated appliances may assume there's a lot more about the home they'll need to update.
The best solution is to update any appliances that look like they're on their last leg. However, if you don't have the time to do that, you can also lower the asking price.
Consider Selling for Cash
Last but certainly not least, if you're over the real estate game and just want to get your house off the market, you should also consider selling it for cash.
Selling a house for cash is a clean transaction that only takes about a week.
And, you won't have to go through the annoying drill of accepting an offer from a buyer, only to have them back out at the last minute. Plus, cash sales are typically "as is", which means you don't have to worry about making any repairs, painting, staging, and everything else that comes with showcasing your home to buyers.
House is Not Selling: Now You Have a Plan of Action
Now that you know what to do when your house is not selling, you'll be able to get it off the market much quicker.
If you have any questions about these tips, please comment below.
Or, if obtain your broker's license especially enticed you, be sure to contact us today for more information.