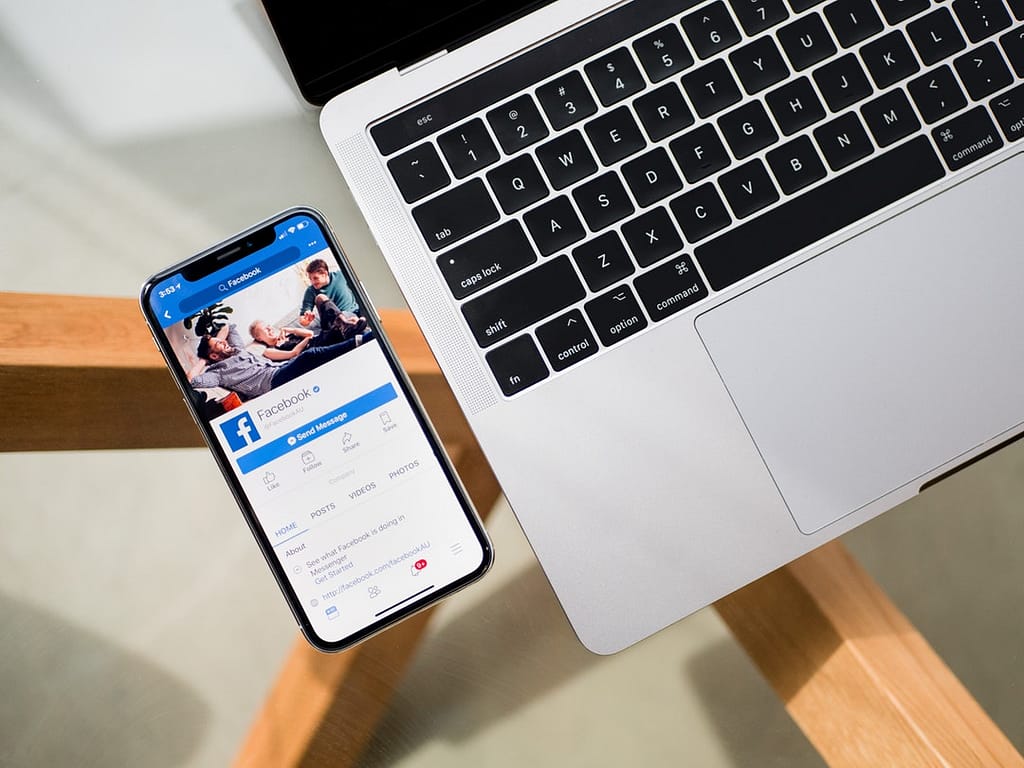 Are you a realtor seeking to reach a wider market through Facebook?
There's no way around it – Facebook is a very popular marketing tool for businesses across the world. One major reason for this is because of the sheer number of users on the social media marketing tool.
There were more than 2.27 billion Facebook users worldwide as of the third quarter of 2018!
How can you leverage the reach of Facebook while also keeping your license safe?
Read on to learn more about real estate Facebook marketing!
Do Not Share Another Agent's Listing
Facebook marketing for real estate agents has become popular as the social media giant has continued to grow.
But you have to be careful to adhere to your ethical obligations as a realtor to use Facebook the right way.
One of the important things to avoid while marketing real estate on Facebook is sharing another agent's listing. That's because the post may be improper advertising of a property listed by another agent.
The NAR's Code of Ethics governs the ethical obligations of a realtor.
Article 16 prohibits a realtor from participating in conduct that violates exclusive-representation agreements. This applies to those agreements between you and a client. It also extends to listings between another realtor and their client.
Before you share a listing, it's a good idea to receive the other realtor's permission to ensure you are going about it the right way.
This will help you steer clear of any potential ethical violation while also allow you to help a colleague find a buyer!
Avoid Discussing Your Commissions
You should avoid discussing your commissions so that you do not run the risk of violating the ethical rules governing realtors.
Article I, Standard of Practice 1-9, requires a realtor to maintain the privacy of confidential information about a client.
This starts when you become a listing agent and continues after the end of the relationship.
You may want to discuss a commission you received as a general matter of conversation. But the reality is that this information may be able to trace back to a certain client or transaction.
This means you may reveal identifying information about a client. Even if revealing it is unintentional by you.
To reduce this risk, you should avoid talking about this top altogether. That way you can have peace of mind you are not putting yourself in a sticky situation with your ethical rules.
Abiding By Article 12
Article 12 of the NAR's Code of Ethics governs the marketing and advertisement of a real estate listing by realtors.
You should spend time reading and become familiar with these rules and obligations. This way you can navigate the Facebook world with confidence. That's because you will know you are doing the right thing and following the rules.
You cannot rely upon ignorance of the rules in an ethics investigation. This means you must understand the rules. That way you understand how what you are doing on Facebook impacts you.
One of the most important sections for internet marketing is Standard of Practice 12-4. That standard makes it unethical for you to share for sale/lease or advertise property without the authority to do so! 
Refrain From Speaking Bad About Another Agent
Facebook marketing for realtors may also lead to the temptation of speaking badly about another professional.
This can come as a result of a poor experience you had with another agent. But it may come about as a reaction you have to the way another realtor is marketing their listing.
Under Article 15, a realtor cannot make a false statement about another professional. A realtor is also prohibited from making a misleading statement about one, too.
A realtor cannot make these comments about their business practices or transactions.
This means your offhand comments about another realtor could get you into trouble. That's because ethics requirements may prevent you from making them.
Sometimes a realtor's negative comments can come about when you don't expect it. You may read a friend's post complaining about a realtor or their experience with a firm.
Avoid posting anything negative about another realtor or their firm. This helps you guard against a potential ethical violation with your license later. 
Including Certain Information on Your Personal Page
You must be sure you include the proper information on your personal Facebook page to abide by the rules.
Instead of limiting your posts to your professional page, you may also use your personal one. On your professional page, you may be abiding by the ethical rules of conduct.
Article 12, Standard of Practice 12-5, requires a realtor to identify who they are. It also requires them to list their company when they are advertising on the internet.
On a professional page, include information like your full name and the company you work with. This way you are following the rules.
But on your personal page, you may have a much more limited profile. You might have a shortened name or go by your first and middle name to avoid including your last name. You could also avoid adding your employer's full name. You may also call yourself a real estate professional instead of identifying yourself.
This information will not cut it when it comes to meeting your ethical obligations as a realtor.
To avoid having this issue, be sure that you include your full name and employer in your Facebook profiles. This is true for both personal and professional profiles, before advertising a listing.
Wrapping Up: Real Estate Facebook Marketing The Right Way
Real estate Facebook marketing can be a valuable tool for helping you grow your business.
That's because you can take advantage of your network of friends, family, and professionals. This helps you to reach a larger audience with your listing.
But to maximize the benefit of this social media tool, you need to go about doing it the right way.
Are you looking for other unique ways to grow your real estate business on the internet?
Check out our blog post on '7 Real Estate Marketing Strategies for Growth Hacking Your Company'!