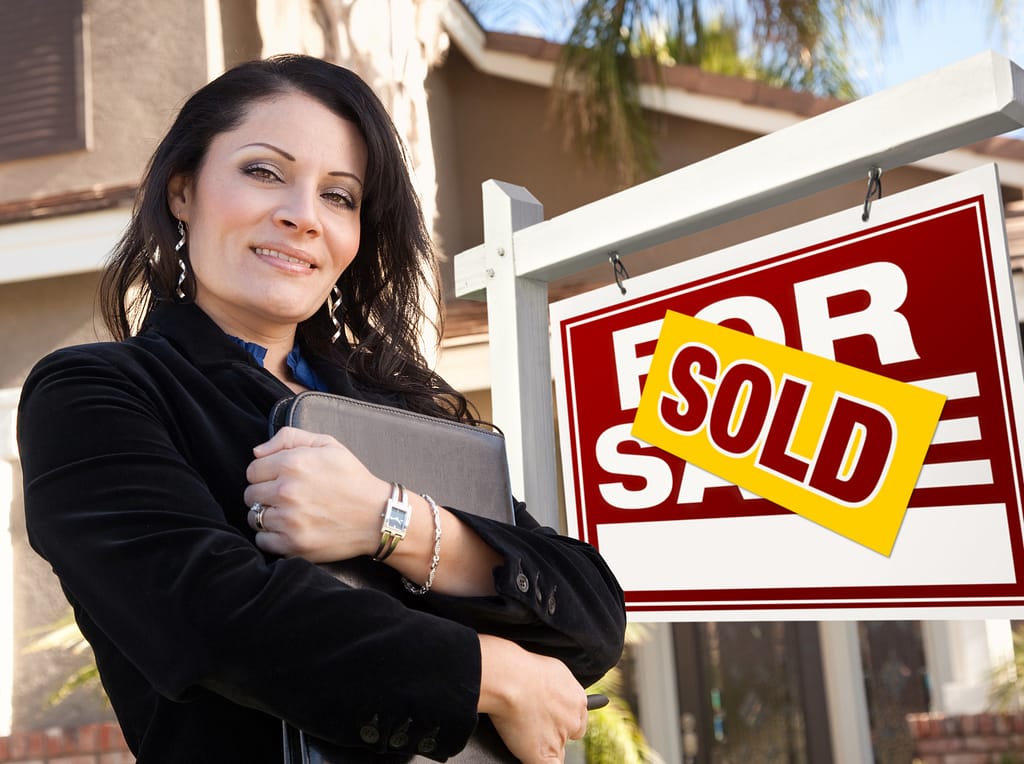 Are you using print marketing to advertise your real estate business? If not, you're missing out on a lot of potential customers.
These days, it's easy to assume that print marketing is dead. That couldn't be further from the truth, though.
Print marketing can be a very helpful tool for real estate agents — you just have to make sure you're using it in the right way.
Read on to learn more about the importance of print marketing and the strategies you need to use to advertise yourself as a real estate agent.
Benefits of Print Marketing
There are a lot of reasons why you might want to consider print marketing tools for your real estate business.
Some of the greatest benefits of print marketing for real estate agents include:
Increased response rate compared to digital marketing efforts
Increased excitement and desire to purchase
Reach a wider audience, including older homebuyers who aren't searching for real estate agents online
Set yourself apart from your competitors, who are probably relying heavily on digital marketing efforts
Another benefit of print marketing is that it helps you stand out as a real estate agent.
There is so much advertising noise online these days, it's easy to block out promotional emails and other forms of digital advertising. Because there's so much out there on the internet, the advertisements people receive in the mail can actually hold more weight.
Top Real Estate Print Marketing Tips
Clearly, there are lots of reasons to make print marketing part of your business's marketing strategy. Here are some tips that will help you see the greatest returns from your print marketing efforts:
Use the Right Materials
There are a lot of different print materials you can use to advertise your real estate business. Not all of them are equally important, though.
The following print materials are must-haves for all real estate agents:
Business cards
Banners
Brochures
Yard signs
Postcards
These materials, as long as they are well-designed, of course, will have a great impact on your potential clients.
If you're not sure where to begin when you're working on print marketing materials, start by investing in these ones. Later, you can invest in additional materials like calendars and magnets.
Focus on Quality
If you're going to invest in print materials to market your business, you need to make sure you're investing in high-quality products. Don't do this halfway.
Consider hiring a copywriter to help you polish the message on your print materials and make sure everything is spelled correctly.
You may want to hire a designer to help you design your materials and make sure they're unique and eye-catching.
Invest in a professional photographer, too, and avoid stock photos.
Outsource Your Printing
If you want to save money on printing costs, outsourcing is the way to go.
Partner with a great printing service provider, preferably a cloud-based printing service provider, to print all of your materials and ensure they are of the highest quality.
Working with a printing professional doesn't just help you save money. It also helps you ensure your print materials turn out well and aren't smeared or faded.
Be sure to find a printing service provider that offers fast delivery and has great customer service, too.
Don't Go Cheap
Print marketing materials are just like anything else you purchase for your business (or in life, in general) — you get what you pay for.
It's not a good idea to go cheap when you're purchasing print marketing materials. You need your business cards, brochures, and other materials to be of the highest quality if you want to stand out and appeal to potential homebuyers.
Remember, too, that if you go cheap when you're first ordering print materials and the printer messes something up, you might end up spending more money later trying to get them fixed.
You would have been better off paying a little more upfront to get a great product the first time around.
Check in with the Designer
It's helpful to hire a designer to handle the look of your print materials. At the same time, though, that doesn't mean that you shouldn't have any oversight as far as the design process is concerned.
Ask for regular check-ins with the designer to make sure you're happy with what they're doing. That way, you don't have to ask for a full redesign if you're not pleased with the end result.
Print in Color
If you want to be competitive and make sure your marketing materials stand out, they need to be printed in color. You're never going to stand a chance against your competition if you're printing in black and white.
Be sure to choose the right colors for your materials, too.
Black, gold, and silver are great options if you sell luxury properties. Green is a better option, though, if you focus on selling eco-friendly properties.
If you want homebuyers to feel confident in your abilities, the color blue is associated with authenticity and trustworthiness.
Combine Print with Other Channels
Finally, make sure you're combining print marketing with other marketing channels. Don't ditch digital and focus all your energy on print.
The best approach is to combine several different approaches to reach the widest audience possible.
Make sure you're consistent across all marketing channels, though. This includes using the same color, font, and pictures.
Looking for More Marketing Advice?
As you can see, print marketing can be a powerful tool for real estate agents who want to expand their reach and appeal to a larger market.
Be sure to keep these print marketing tips in mind when you get started so that you can get the most out of your efforts.
Do you need more help marketing your services as a real estate agent? Do you need help becoming a broker and starting your own real estate business? If so, we've got resources for you.
Contact us today at Broker Breakup to learn more about our services and find out how we can help you.